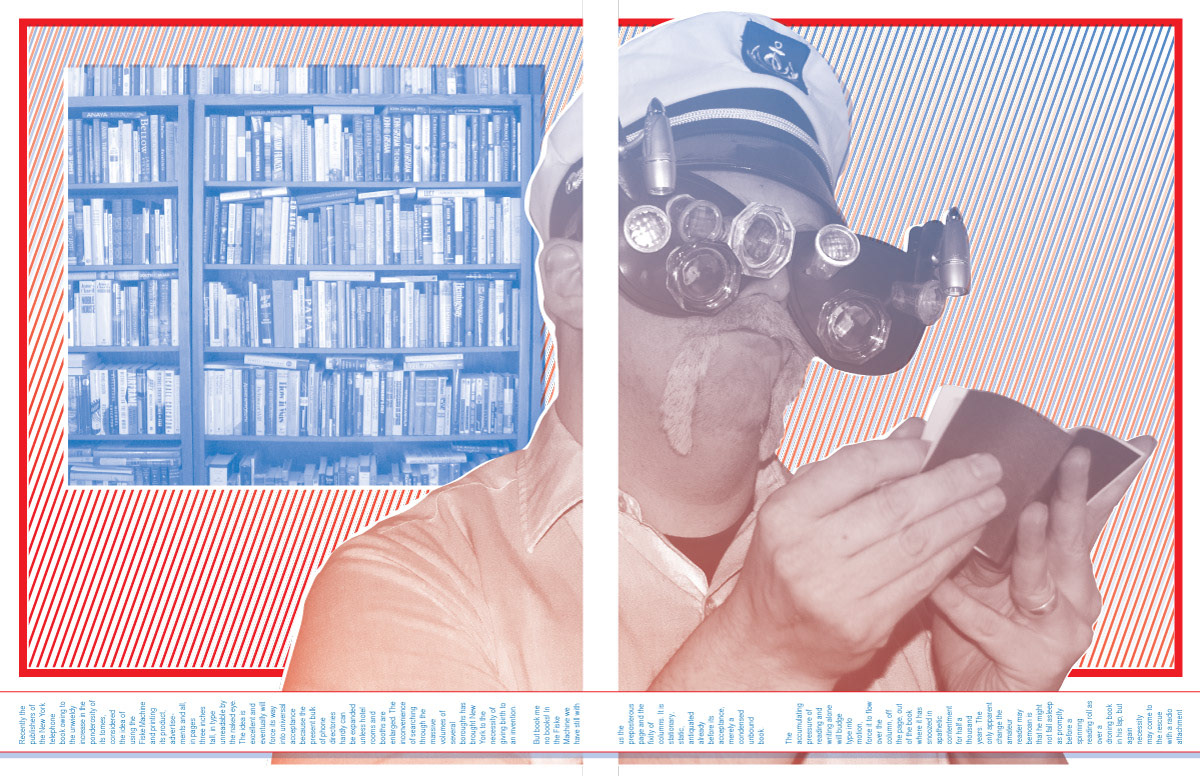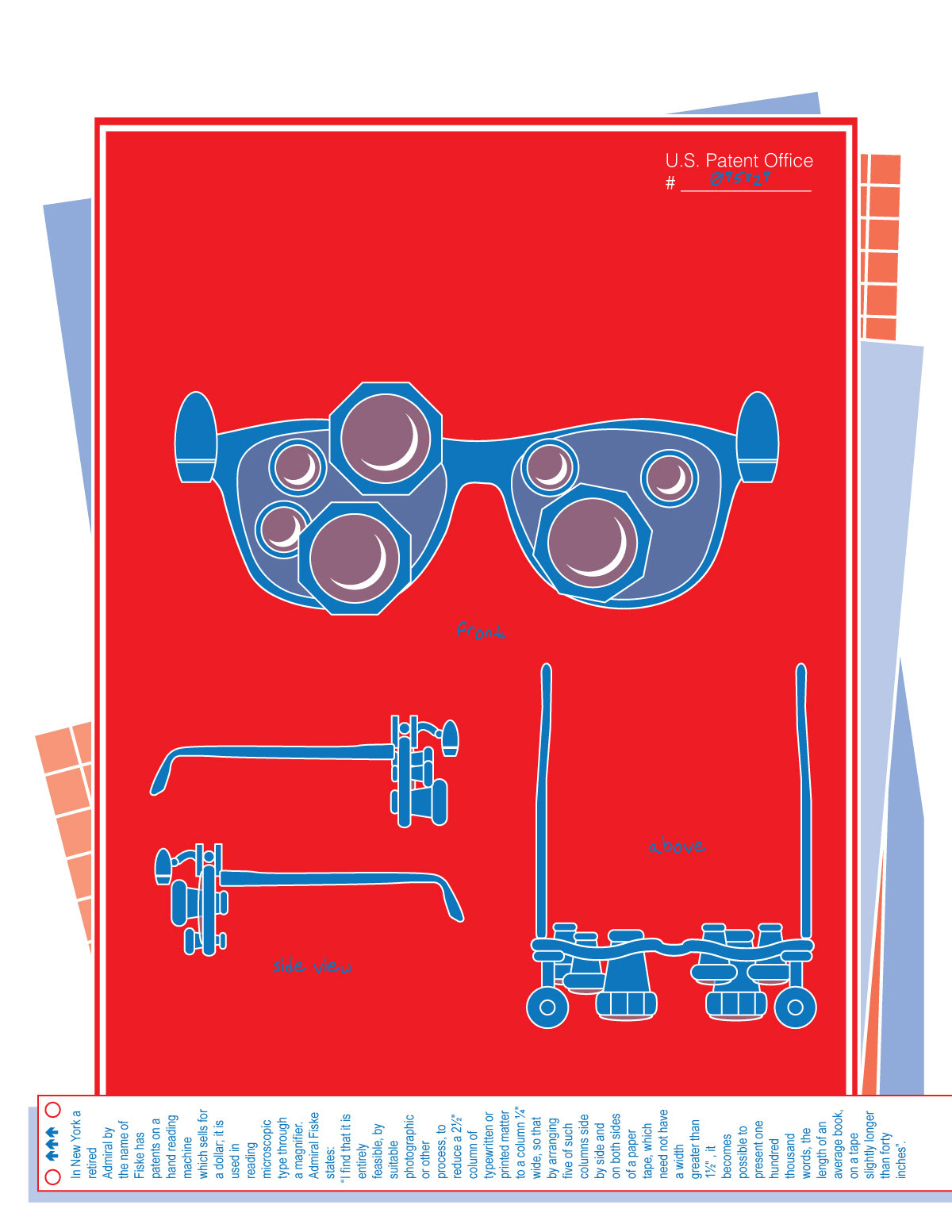 The Readies
Collaborative Publication
Four-page contribution to collaborative experimental publication produced by Jason Alejandro. Jason and myself were joined by Benjamin Shaykin and Nicholas Stover in the creation of this 20 page, two-color booklet, printed on Risograph.
Each contributor did a 'blind' or improvised illustration of a section of the overall text, not knowing what came before or after. While style of design shifted across the four participants, the narrative remains consistent.